Low Sun Festival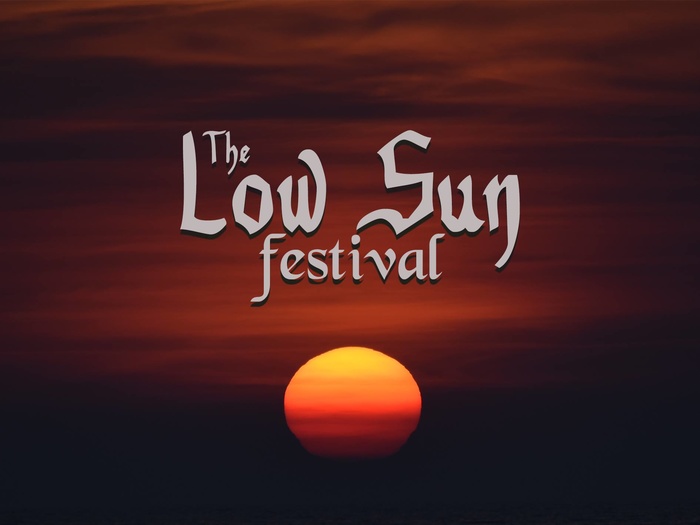 The Low Sun Festival was created by the Greek Hard Gothers Mosquito, with the aim of establishing it each year and hosting Βands & Dj's of the general Goth/Darkwave sound.
A celebration where the Dark Element will have its honor...
Sonsombre will play, along with Mosquito, in Low Sun Festival vol. III, 2020!
---
The Low Sun Festival is the greek, gothic rock, dark wave meeting!
---
Mosquito, Cold Remembrance and Grey Gallows. Which are the albums that have influenced their music the most? What kind of music do they like to listen to? Here we will find out!
---
Mosquito is definitely a band that could stand next to the biggest gothic names of the world!
---