Low Sun Festival
Details

Category:

Written by

Akill
Mosquito, Cold Remembrance and Grey Gallows. Which are the albums that have influenced their music the most? What kind of music do they like to listen to? Here we will find out!
---
The time has come for the second edition of the Low Sun Festival. This year, the festival, this beautiful idea and event that started before one year, exactly, will host three of the most promising bands of Greek dark wave scene. 
Death Disco club will open the doors at 20:30, on Saturday, June 15th, and the event will begin at 21:00 with the atmospheric and cold sound of the dark wave band, Grey Gallows. Later Cold remembrance will take over the stage with their emotional and melodic gothic rock/metal. Headliners for this year's event are the hard, gothic rockers, Mosquito. Sharp gothic guitars, powerful drums and bass and a deep dark voice are the elements that make Mosquito one of the gothic bands that will give more exciting moments to gothic rock fans in the future!
All the members of these bands are great musicians and true lovers of dark side of music, and not only this...
ElektroSpank | FMA wanted to know the albums that affected the most their sound. On the other hand we just wanted to know which albums these guys listen to. Which artist do they choose to listen to when the just want to enjoy some good music. Their answers are below. I would like to say here that each one of those albums are great selections and masterpieces.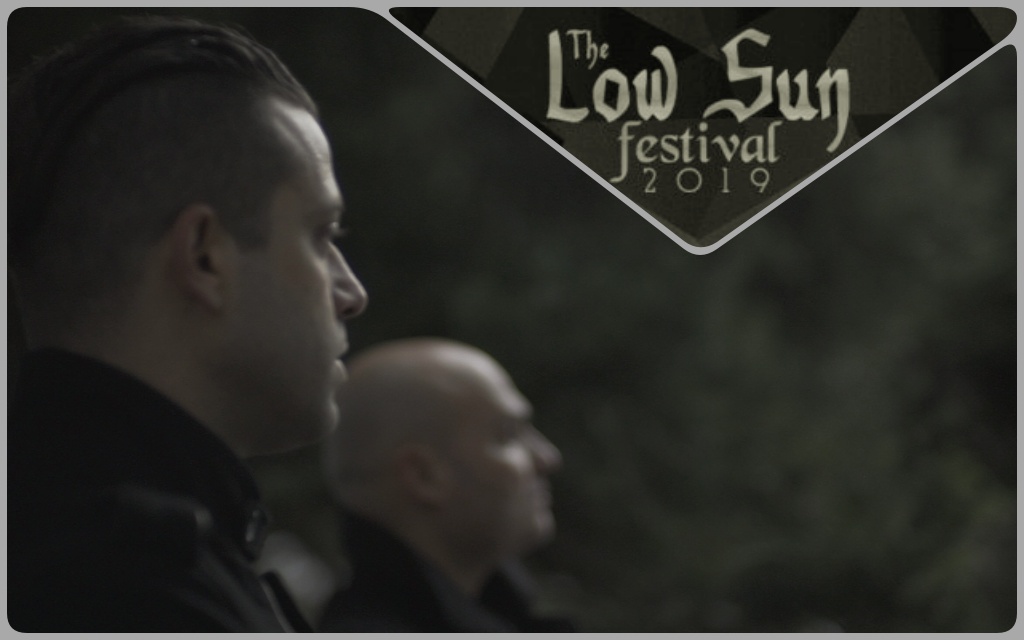 We start with Grey Gallows.... The post-punk, dark wave duo from Patras, Greece chose some of the greatest albums in the dark scene.
Sisters of mercy – Fist and last and always
In our opinion, the absolute gothic rock album, with truly inspired songs and the voice of Andrew Eldritch to grip you. A benchmark album for the lovers of gothic rock.
The Cure – Faith
What can we say about this album? From the very first notes Simmon Gallup is playing on bass to the homonym Faith, you have the sense that you are entering a world, where the mist never mitigates. Excellent!
The Sound – From lions mouth
An album masterpiece! Total harmony between the lyrics, the atmosphere and the composition, with Andrian Borland puts his soul in it!
Bauhaus – Mask
The godfathers of post punk in an album full of energy, darkness, angst and despair. Peter Murphy's voice is bound to haunt us eternally.
Joy Division - Closer
This claustrophobic, hypnotical, yet intense album contains the one of the saddest music ever made. A state of the art!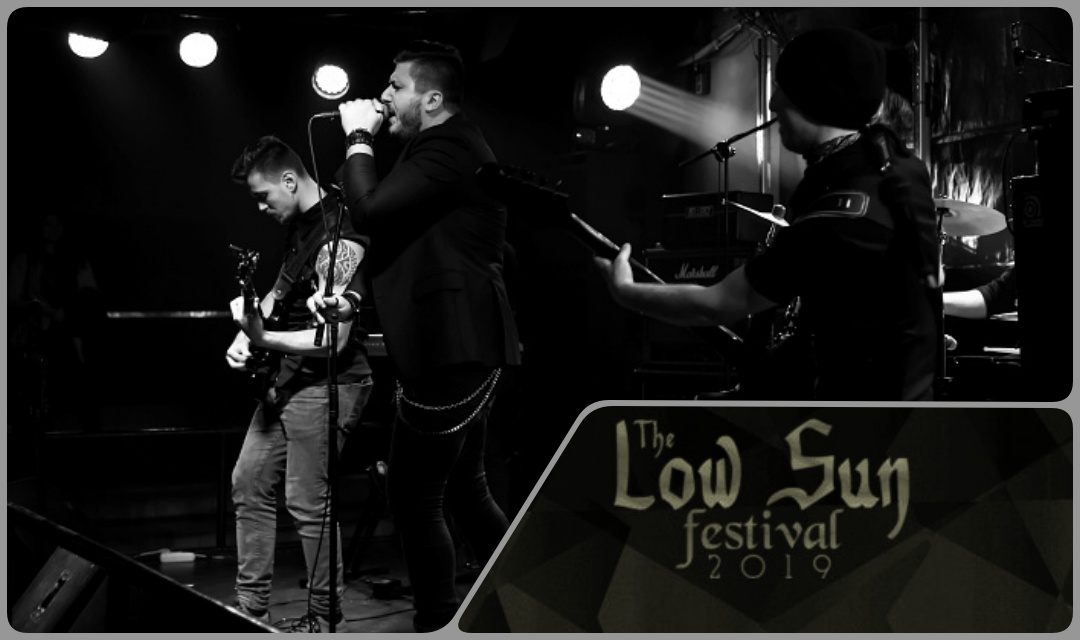 Cold Remembrance have also chosen some really great albums. Going to the heavier dark side but still gothic and emotional like the band's sound!
Joy Division-Closer
The ultimate anthem of the post-punk era and an album that marked our adolescence. A tragic, poetic testimony of a broken angel, a tortured soul that his cries shall echo in eternity.
Theater of Tragedy-Ages
Between Shakespeare, ancient deities, Greece and Rome, a poet of tragedies, scribes I lauds to death. Tommy Olsson left his mark in a gothic metal album that was meant to haunt us forever.
Anathema-Alternative 4
After listening to this album nothing was the same again. Simple but complex the same time, Anathema drove us deep in an esoteric journey of pure sentiment from the gates of our very souls to the everlasting core of our failures.
Sentenced-Cold White Light
A concept album that many characterized as atmospheric metal with gothic metal elements. Every synthesis tells a story in a journey through the tunnel of the cold white light. For brief is the light on our way on this momentary trail.
The 69 Eyes-Paris Kills
What begun with ΄΄Blessed Be΄΄ aged with ΄΄Paris Kills΄΄. Les aggressive, metal and dark, more shiny, poetic and melodic, gave the elegance and the style that no one had in the whole gothic metal scene.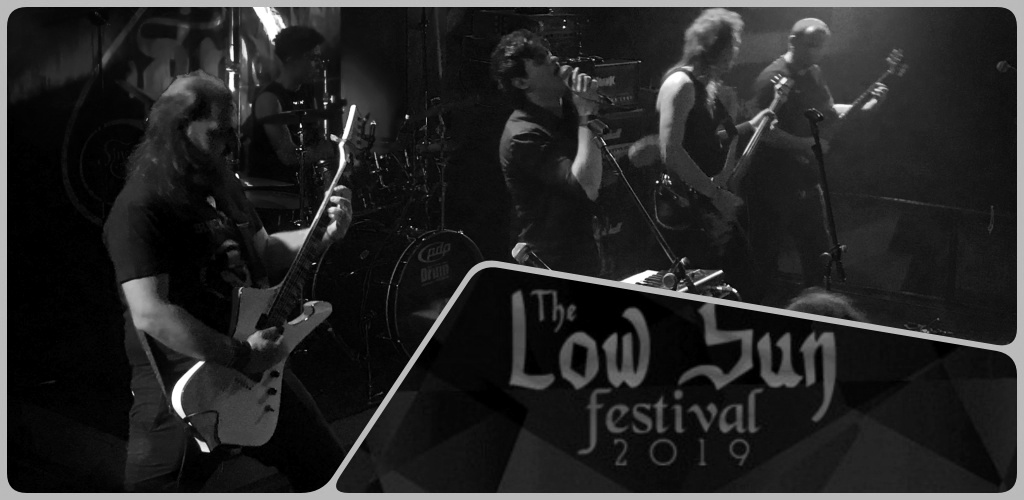 Mosquito blend their choices with pure gothic rock as their music and legendary heavy metal selections, whose several elements could be found in their sound.
The band consists of 4 people.Therefore we cannot name one single album or more to be the main influence
for our music.We compose all together, so the list of 5 favorite albums of one member will not necessarily be the same with the 5 favorite album list of another member. So each of us will name a single album which is/was a huge inspiration for him as a musician.
Lupe: Sisters of Mercy - First and last and Always
Aro: Theatre of Tragedy - Aegis
James: Judas Priest - Painkiller
Jare: In Flames - Soundtrack to your escape
These are the artists and albums that the Low Sun Festival 2019 bands chose as their selections and influences. As you can understand, it will be a really interesting event, while all these influences are present in each band's sound and giving an even more beautiful sense to their unique dark music. We just have to be there and support this effort and this festival. C U there...