News
Details

Category:

Written by

Akill
The Exploding Boy will release their new single "11:59" on Friday, March 15th.
---
One of the bands that plays the dark indie / post-punk in their own unique way, is releasing a new single.
The Exploding Boy - 11:59

"11:59" is coming out on Friday, March 15th. Originally included in the latest full length album of The Exploding Boy, "11:59" will be the 4th single release taken from "Alarms!" Perhaps one of the best tracks in the album, comes with great dark indie guitars along the whole 9 minutes and manages to create a dark mood. Together with the "11:59" in this release you will find two more tracks, "Sign of the times" and the single edition of "The Day", one of my personal favorites (video below).
Additionally on Friday, March 15th there will be an official video release of the same song "11:59".
Stay tuned to be updated on this release.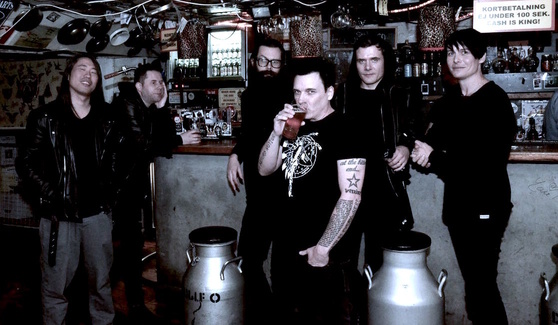 Official text from the band says:
"11:59 is the 4th single release from the highly acclaimed latest album "Alarms!", and also contains the unreleased "rock version" of "Sign of the times", and the single edit of "The Day".
The song is about the world and what we do with is, as many of the songs from the album, and was also a highlight on the song list from the "Tour of Alarms", the European tour in the end of 2018.
11:59 is a journey, a story in many levels that take us to whatever future we fight for. So enjoy this 9 minutes in every way you want. As a fight for a better world, or just a great dark indie tune."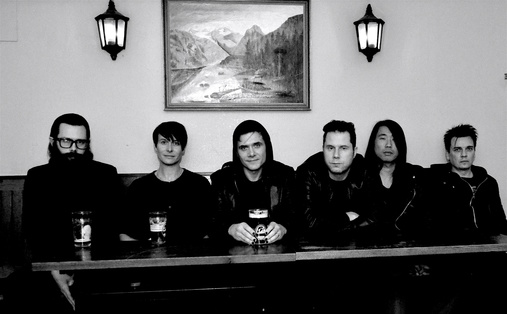 The Exploding Boy - The Day
Info:
https://www.facebook.com/theexplodingboysweden/