CD Reviews
Details

Category:

Written by

Akill
Zendau - Unsatisfied Desires
September 2022
Soil Records
---
Debut EP for the Paris based techno/EBM project Zenau, "Unsatisfied Desires", out via Soil Records.
Zenau is the solo project of Gaël Durieux, hailing from Paris, France. Zenau released its debut EP via Soil Records on September 1st 2022, exploring the darker side of ambient electronics, strong industrial sounds and powerful EBM beats. "Unsatisfied Desires" comes with four tracks creating a haunted, cold ambience.
Gaël Durieux started experimenting with sounds and pedals in his late teenage years, as a self-taught guitarist and composer in post-punk and shoegaze bands (Modülo, Pastel Clouds). After a few years devoted to photography and audio engineering, he currently works on his solo electronic music project Zenau.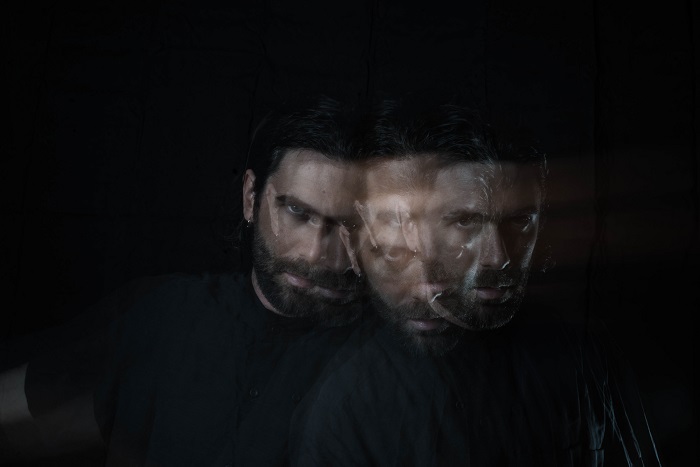 "Unsatisfied Desires" consists of four quite cinematic music stories narrating and tackling with themes like everyday desires and the futility about it, the weaknesses and the pursuit of suffering and acceptance through submission. It starts with "Dying Away" which manages to welcome the listener to the dark world of techno/ambient experiments of Gaël. Strong hypnotic beats and a story telling, distorted vocals creates a mystical electronic soundscape. Same-titled second track, "Unsatisfied Desires" goes deeper into EBM influences, glancing to some old school techniques. The strong beat is blended with techno synth melodies and the voice of Gaël.
"Strap Me Up" builds its atmosphere on strong uptempo EBM/industrial techno beats and some back crawling sound effects along with tortured vocals. The dark ambient pads and the catchy basslines enrich the ambience. "Realm Of Nothingness" is the closing track for the debut EP of Zenau and stays in the dark techno/dark ambient lines exploring more tribal sounds and including Buddhist incantations and Jericho's trumpets. 
"Unsatisfied Desires Desires" can take you to an electronic, ambient and tribal trip, along with some great desire to dance with its strong EBM/industrial techno parts. Mystical but powerful at the same time, each track of this EP has its own story to tell through the distorted vocals, the psychedelic beats and basslines and the analog and guitar drones. An, absolutely, solid, promising and satisfying debut EP from Zenau and Soil Records. 
 Info:
https://www.instagram.com/zenault/
https://dearsoil.bandcamp.com/album/zenau-unsatisfied-desires