CD Reviews
Details

Category:

Written by

Geisterwelt Team
Lisa Gerrard and Jules Maxwell - Burn
June 2021
Atlantic Curve
---
"Burn" is the new album from Lisa Gerard and Jules Maxwell and it is meant to be listened in one go from beginning to end.
Atlantic Curve has announced that 'Burn', the new album by Lisa Gerrard and Jules Maxwell, produced by James Chapman (MAPS), is among the first commercial music works to also be available as an Non-Fungible Token (NFT) on the eco-friendly platform Hic Et Nunc.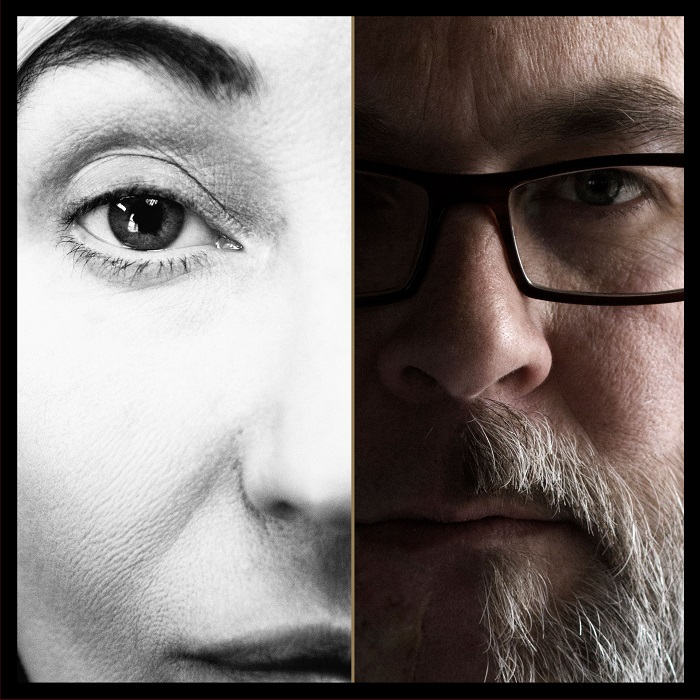 words by Marlen Moisidou - Geisterwelt Team
Lisa Gerrard known to everyone from Dead Can Dance and the history they have left on the music scene, is back this time in collaboration with Jules Maxwell and James Chapman, to create a new album called "Burn".
We like all the music details and especially the more electronic feeling. The lyrics are taken from the elements of nature, and the inner purification along with the great melodies will take us to a soul travel.
The first track, is a journey to the feeling of the sea, through which one should try and leave behind the past. By this way, it would be able for someone to manage to get to the next level, which comes with the Noyalain (Burn) and invites you to discover from the beginning, the meaning of life.
And we get to our favourite track for us, with the title "Deshta (Forever)". This part of the story, calls the soul to remember without fear, the eternity of its origin.
The album continues with the soul's "Gentle Trans" that needs to wake up with the help of the melody of Aldavyeem (A Time To Dance).
Sometimes the trip while it may look beautiful, it can hide difficulties and this is what Lisa describes us through her special and crystal clear vocals, and with the song "Orion (The Weary Huntsman)", she is travelling us to the stars…..and back - reminding us that we must reconcile with our souls, in order to be able to continue, while she is singing "Keson (Until My Strength Returns)".
This wonderful journey ends with the beautiful tunes bursting from time to time, proposing to the now pure soul, the return to nature and "spreading the seeds of lessons learnt with a merry heart".
The complete album is a formulation of 7 tracks or we can describe them as "steps" too, that could lead through these new music pieces to a new life and that's what exactly Lisa, Jules, and James want to learn to us through this beautiful album.
The "Burn" album is now available on vinyl, CD and digitally, including via Apple Music and Spotify, and can be ordered at https://orcd.co/lisajulesburn. The NFT can be found at https://hic.link/burn
Info:
Lisa Gerard:
https://www.facebook.com/LisaGerrardOfficial
https://twitter.com/Lisa_Gerrard
https://www.instagram.com/lisagerrardvoice/
https://www.youtube.com/user/LisaGerrardChannel
https://open.spotify.com/artist/3C4MmUJYQN9svNdedAR2BK?si=xr6FHopwR06tR3zuB0zm9g&nd=1
Jules Maxwell:
https://www.facebook.com/JulesMaxwellOfficial
https://open.spotify.com/artist/4jtB51tb7dynR1UYFVUq5W?si=gy3B0IznSkecWeYXcpcN8Q&nd=1
https://soundcloud.com/jules_maxwell