Stories
Details

Category:

Written by

Maria P.
Being in the heart of summer , inevitably daydreaming about different ways to create new memories of beautiful moments and fun as holidays are on the threshold and finally time for action.
---
For a genuine music lover , however , it goes without saying that live events are definitely in the wish list. Slightly reduced releases, considerably increased live gigs announcements; what a bliss!!! This time our bands come from France, North Carolina, Spain, Sweden and Kazakhstan. Who knows ? maybe this summer or the next one, you'll be possibly buying tickets to see these guys as well.
Have an awesome summer people and please consider sharing your music experiences as they're always welcomed.
New bands and artists send us your work at
This email address is being protected from spambots. You need JavaScript enabled to view it. or
This email address is being protected from spambots. You need JavaScript enabled to view it.
I Woke Up Chinese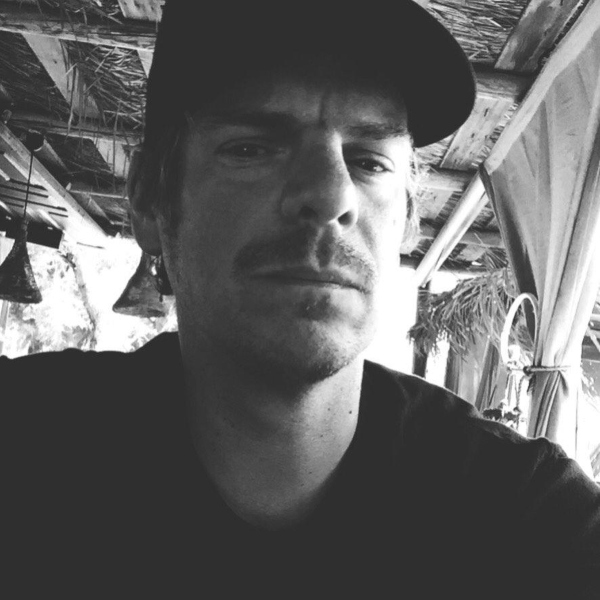 Hi, I'm Gianni Lee, I'm a French musician and I'm so happy to introduce here our recent musical project « I.Woke.Up.Chinese » that is an open and collaborative concept. I.Woke.Up.Chinese was born several month ago on the ashes of experiences buried by the covid pandemic. I'm coming from various scenes and used to play in a surf-garage band, electronic projects and noise-rock bands… I wanted to combine those influences into something new build on a dogma : systematic use of drum machines and synthesizers with chorus guitar. So I write, record and produce short tracks in the pure punk/DIY way with the help of my friends, Simona Binescu and Harvey Slider who sing and play as guests on several songs. In this context, everyone is absolutely free to deal with his entrusted part and everyone brings their own vision of music. So punk/postpunk are spontaneously created ,tracks to which coldwave and italo aspects are added.
Thus, influences are quite various among which we can cite Killing Joke, Fugazi, Rendez-vous, Bauhaus, Glass Candy, Ministry, Black Marble and so many more. Themes covered by the lyrics are directly inspired by the degradation of human relationships in contemporary Western societies, exacerbated mysticism, abandonment of peri-urban areas. Findings are sad but our point of view is still ironic.
We will soon express this on stage but in the meantime, lots of things are announced this year from I.Woke.Up.Chinese : singles, EP's and obviously tapes. And above all, I still work hard through Model Workers Records to help talented artists to be revelaed to a largest public… With weak means but big will!!
https://iwokeupchinese.bandcamp.com/
https://linktr.ee/modelworkersrecords
Sex Code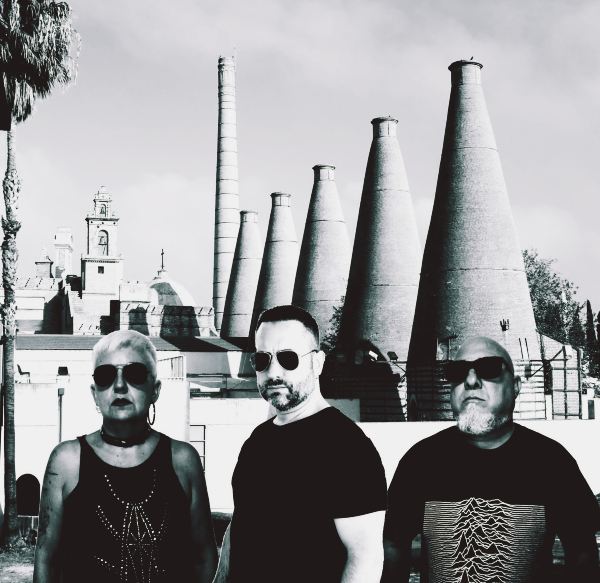 Sex Code is a brand new band from Spain.Best way for them to introduce themselves is through their first EP released just a few days ago. A dark and captivating jewel that fuses emblematic genres from Dark Wave to Synthpop, and guided by the legacy of Joy Division, New Order, or Trisomie 21, among others, SEX CODE emerges as a mysterious and powerful proposal. His artistic approach is based on an eclectic mix of styles such as Postpunk, New Romantics and Cold Wave, which merge to create a unique and immersive sound. Their debut EP "Newcomers" consisting of 5 captivating songs is just the beginning of an exciting journey that this project has just set in motion.
https://www.facebook.com/sexcode.band
https://open.spotify.com/artist/42EETZrgwUKgziUWrwQqwe
https://instagram.com/sexcodemusic
NLIGHT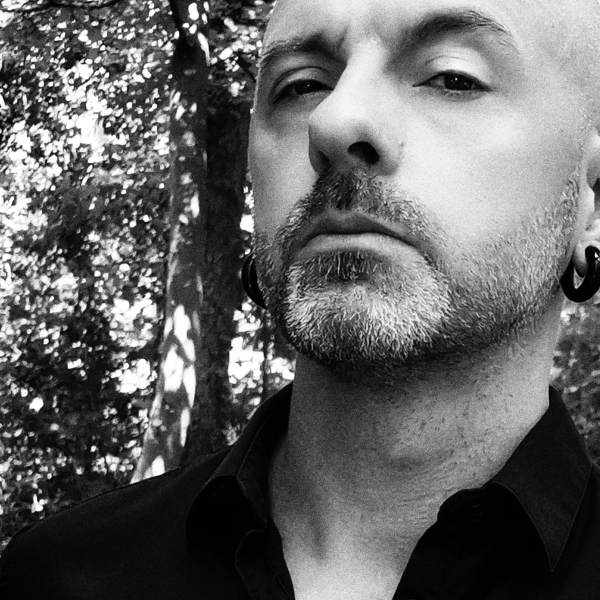 NLIGHT, frelu's solo project, started in late 2022 with a fierce desire to create darkwave tracks with dense and organic sounds and explicit lyrics. The lyrical inspiration is based on self-awareness (with Eckhart Tolle being his favorite author) or poetic, drawing inspiration from late 19th-century British poetry. Bands like Lebanon Hanover, She Past Away, Boy Harsher, as well as inevitably Joy Division and The Cure, serve as musical influences. However, it is primarily from attending live concerts that frelu draws inspiration, consistently discovering the energy of new post-punk and shoegaze bands. An album is scheduled for release by the end of 2023.
https://www.youtube.com/@NLIGHTBandOfficial
Darkways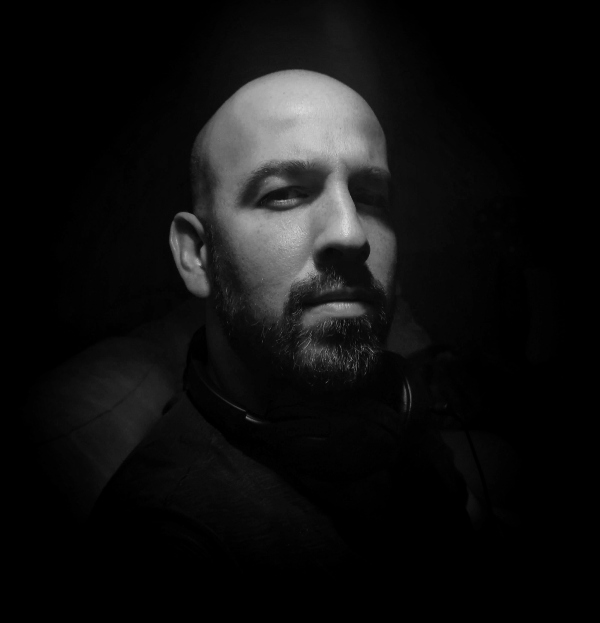 Darkways is a solo artist project from Barcelona, Spain. Marc is the person behind this project, which has many rock and metal influences, but with an interest in delving into the sounds of post-punk and the synthesizer era.
Ready to explore the dark sounds that synthesizers and guitars offer us.Some of his influences are : Iron Maiden, InFlames , Sentenced , Twin Tribes , She Past Away , Depeche Mode.

https://darkways.bandcamp.com/
https://www.facebook.com/darkwaysband
https://instagram.com/darkways_official
https://youtube.com/@darkwaysofficial
Low-Res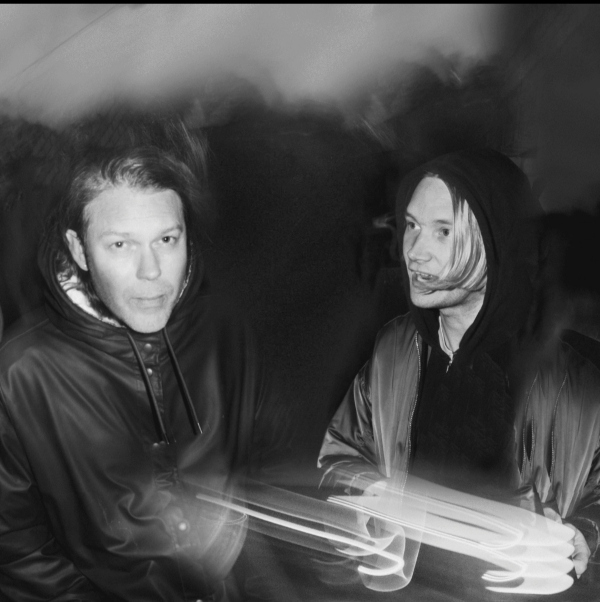 Swedish duo LOW-RES writes pulsating pop tunes influenced by 90s ambient guitars and analog synthesizers. They made their debut in 2021 with the full-length album Varför featuring guest appearances by Jukka Rintamäki (Silverbullit) and Per Nordmark (Fireside) among others. A four-track EP Du å ja followed in 2022 with a refined sound of analog drum machines and Swedish lyrics.
Their second full-length album Därför was released in spring 2023 on Swedish label Adrian Recordings.

https://low--res.bandcamp.com/
https://www.facebook.com/lowressthlm
https://instagram.com/lowressthlm
Chrysanthemum Ballroom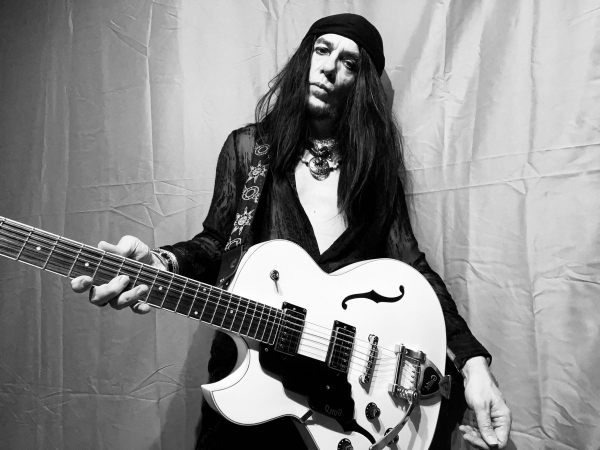 Chrysanthemum Ballroom is the solo project and pseudonym for Chapel Hill, NC based musician Chrys J. Chrys is a guitarist and singer/songwriter who grew up in the shadow of MTV, new wave music and punk rock. It was in design school where he first heard and fell in love with darker post-punk artists like Killing Joke, The Cure, Sisters of Mercy and Siouxsie and The Banshees. He finally turned his passion for this sound into song as the Covid-19 lockdown surged and forced everyone into confinement. He picked up a guitar and began to write and envision the old halcion days of dimly lit clubs, fog and laser lights. Chrys released a handful of singles on Bandcamp and then a music video for "Mirrorball Explodes". Then in October 2022, he played his first live show at a goth event in Virginia. This led to further dates in Philadelphia and Baltimore and the joy and excitement of playing live original music again sparked an incredible passion that funneled itself into the full length album "Daylight Dies" (released on Feb. 17th). "Daylight Dies" is a collection of 8 original songs and 2 remixes and the lead off track "Shadowmancer" is a lurid foray into alchemy and magic. Chrysanthemum Ballroom will spend a lot of time on the road in 2023 promoting the album and playing dates on the east coast with a July appearance at the Dark Castle Festival in Louisville, KY.

https://chrysanthemumballroom.bandcamp.com/
https://www.facebook.com/chrysanthemumballroom
https://instagram.com/chrysanthemumballroom
https://youtube.com/@houseofj1
Moonvampire
I am a musician from Kazakhstan who makes music in the genre of shoegaze, grunge and darkwave. My full name is Rasul Saktaganov. I compose depressive music influenced by Bauhaus, Nirvana and Slowdive. In the near future I plan to release a debut album, which I will produce myself. I'm planning to move to the USA in a couple of years, so I hope for future concerts.

https://open.spotify.com/artist/4Fu7HwkDJZ4NFpmefid5TA
https://instagram.com/themoonvampire
https://youtube.com/@yourmoonvampire