Today's Sound
Details

Category:

Written by

Akill
Scenius releases new single and video "Chinese Room" out of the new album, "Life Is A Thing"!
---
Scenious announced the release of the new full length album "Life Is A Thing" out on May 19th and unveils the first single, "Chinese Room", officially out on April 21st. Chinese Room" is dark pop, electro pop track, expressing the retro influences through a melancholy and hypnotic synthesized arrangement in a mid-tempo beat. The track is accompanied with an official video, depicting the sound and lyrics of "Chinese Room", coming out of an indolent club dance. 
The experienced duo is beautifully mixing the soothing vocals of the French singer Fab Nau and the melodic electro arrangements of the UK producer Steve Whitfield, showing that "Life Is A Thing" has been created upon the success of their debut album "Enough Fears" (2020) and expressing dark emotions through vintage synths, basslines and grooves.
"Scenius are part of a fresh synthesizer reawakening. Following their acclaimed 2020 debut, Enough Fears, they embarked upon a scattering of select live shows. This post-lockdown proximity afforded the duo a heightened mutual awareness and appreciation. The closer collaboration bore fruit in the form of Life Is A Thing, a pristine set of contemporary compositions. Whilst their debut dazzled, Scenius cast a wider emotive net on this new release, doubling down on heart and soul. The new long-player sets out to delight and subvert in equal measure. Alienated vocals are backed by dark, sensual grooves - basslines thrum, those vintage synths throb and the listener will sway to its glorious tuneage.

Lyrics here tackle the different ways we manage to move on  - or try to and sometimes fail to - when things seem  to be falling apart, either in our own life (A Million To Go, Hindsight, Life Is A Thing Again) or in the world around (Hot Dust, La Même Nuit, Rise Above)."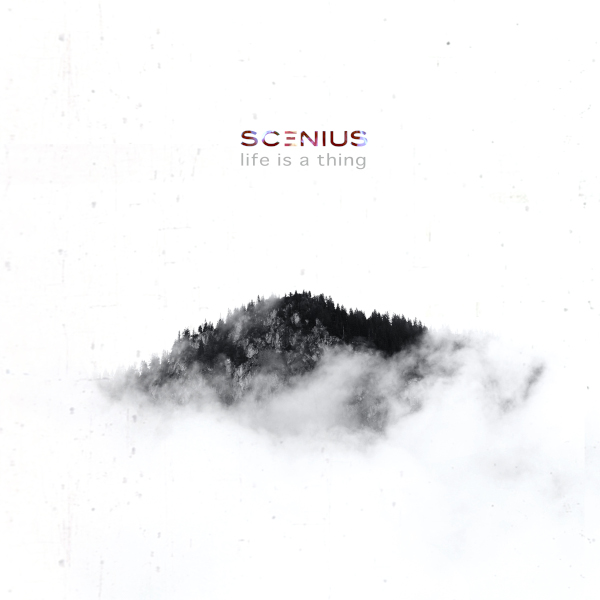 Info:
https://www.facebook.com/sceniusband/
https://www.youtube.com/@sceniustube2654
https://open.spotify.com/artist/0DhqkdgVaHX7GQHCS7tQv8