News
Details

Category:

Written by

Akill
Industrial punk ASSASSUN releases the first single, "At Gunpoint", out of the new album, "Chronic Quicksand Depression Morning"!
---
One man project, ASSASUN, is the grindy beats, electro side of the Berlin based artist Alexander Leonard Donat also known from his Vlimmer project. Almost a year after his debut album with ASSASSUN, Alexander unveils the next step of his electronic path, a journey that started in 2022 with the critically acclaimed debut album, "Sunset Skull", released on March 2022 by Blackjack Illuminist Records, offering hard-hitting electro-punk with lustrous synths and bitter vocals.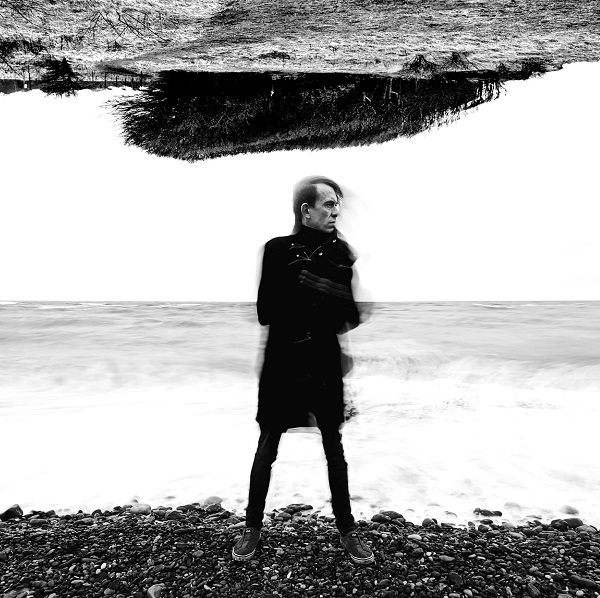 "At Gunpoint" is the first single of his next "turn" under the ASSASSUN moniker, coming out of the second full length album, "Chronic Quicksand Depression Morning", which is to be released on March 24th via Donat's label, Blackjack Illuminist Records. Here, Alexander, makes some steps closer to the electro, synthesized part of his sound, without leaving the post-punk elements and influences aside. "At Gunpoint" is a double-faced track balancing between the angriness of some raw spit-out lyrics and the melodic chorus, built upon blistering arrangements, slick synths and edgy beats.
 "Alexander Leonard Donat comments on the new single: "At Gunpoint" being the first single. It's a driven song switching between spit-out lyrics over pumping, sizzling synthesizers in the verse, and shiny arpeggios supporting melodic vocals in the chorus.  
The background of the song: "'At Gunpoint' deals with the feeling of being cornered and overwhelmed by everyday life. In a society that is constantly demanding attention it can be difficult to find a moment of peace, resulting in constant turmoil. The song is about hoping to end up on the right side of a stormy sea's surface with the help of loved people around you.""
Info: 
https://www.facebook.com/Blackjack.Illuminist
https://blackjackilluministrecords.bandcamp.com/
https://soundcloud.com/blackjackilluminist
https://twitter.com/illvminist
https://www.instagram.com/blackjackilluminist/