News
Details

Category:

Written by

Akill
After three years of forced landing, Fabrika Nights are back with a dream line-up. Two of the leading bands of the global dark wave scene meet the youngest The Glass Beads from Ukraine in a night that will be etched in everyone's memory
---
Lebanon Hanover (Germany / Britain)
Selofan (Greece)
The Glass Beads (Ukraine)
FUZZ Club, Patriarchou Joakim 1, Tavros
Doors open at 20:00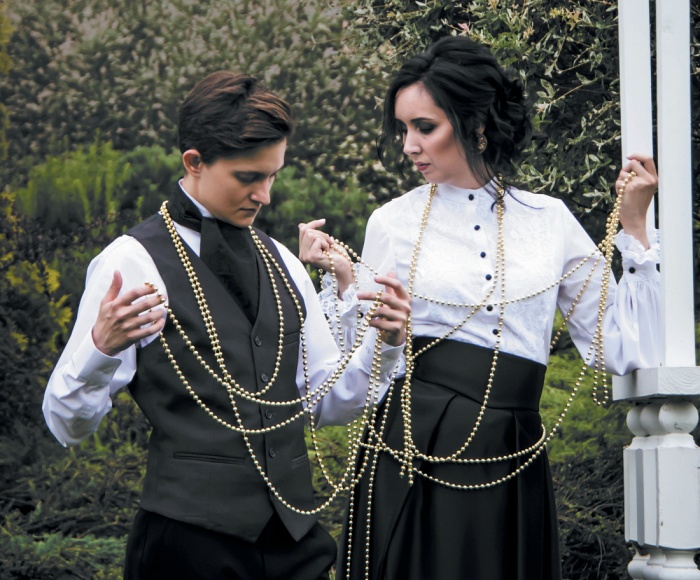 For the first time live in Athens, The Glass Beads from Ukraine. A relatively new duo that, with two albums, has managed to create their own sound, a melancholic soundscape of neoclassical cold wave, made with natural instruments and accompanied by one of the deepest female voices of our time, that of Marina.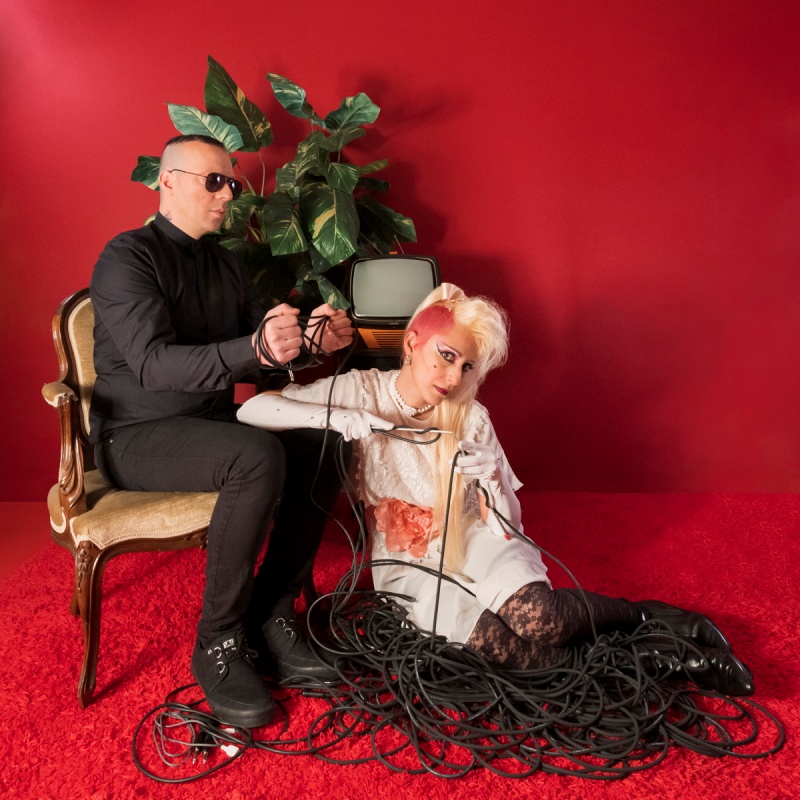 It seems that this festival is dedicated to duets and baritone singers since we have the one and only performance of the year by "our" Selofan. A band that for ten years remains faithful to its vision by giving us experiential performances, that is, you don't just go to listen to their music but also to become a part of it, whether you want it or not Selofan will take you into their world, they will drag you into an emotional storm, you might want to cry and dance at the same time, whatever happens everything will seem a little more romantic in the dark, especially when that darkness is not only yours but you share it, feel it, you listen and dance to it.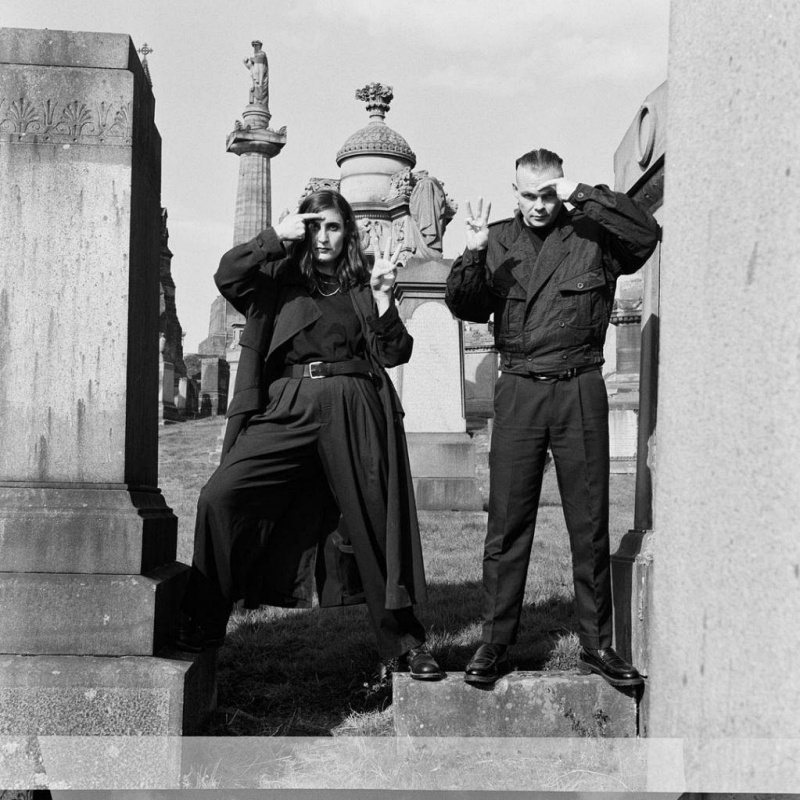 The evening will close with Lebanon Hanover. They are among the classic bands of the global dark wave community, all of us have danced to the sounds of tracks like "Gallowdance" or "Totally tot". A duo with a special love for our country, which is mutual. Two modern dark heroes of our times, will present us their work in full with rich material from all six of their albums. Anything we could say about Lebanon Hanover will be an understatement, their sound is addictive and their lyrics go straight into your heart. William and Larissa started ten years ago in Sunderland, England and have taken the world by storm, having a loyal fan club around the world, a strong audience that wants to dance here and now as it realizes the ephemerality of existence. "Dance with me the Gallowdance, we both know the string is always ready" the beloved Lebanon Hanover tells and that's exactly what we will do on the night of December 17th.
Info:
Fabrika Night in Athens 2022 Live: Lebanon Hanover, Selofan, The Glass Beads
Saturday 17 December
Arrival time: 20:00
Start time: 21:00
FUZZ Club Patriarchou Ioakeim 1, Tavros – Tel: 210 3450817
Facebook event: Fabrika Night In Athens 2022 
Tickets: Advance sale: €25
Online advance sale: https://www.viva.gr/tickets/festival/fabrikanight-2022
Physical ticket sales points:
le disque noir records - Themistokleous 29, Athens
synthesizer.gr - Fleming 10, Paleo Faliro
Lebanon Hanover Official website: Lebanon Hanover
Official Instagram page: L.Iceglass & W.Maybelline (@lebanonhanover)
Official Facebook page: Lebanon Hanover | Facebook
Bandcamp: Lebanon Hanover (bandcamp.com)
Lebanon Hanover -- Gallowdance [official] - YouTube
Lebanon Hanover - Alien (Official Music Video) - YouTube
Lebanon Hanover - The Last Thing (Official Video) - YouTube
Selofan Official website: Selofan - Fabrika Records
Official Instagram page: Selofan (@selofan_official) 
Official Facebook page: Selofan | Facebook
Bandcamp: Merch | Selofan (bandcamp.com)
Selofan - Give Me A Reason (OFFICIAL VIDEO) - YouTube
Selofan - The one you wanted (official) - YouTube
The Glass Beads Official Instagram page: @theglassbeads
Official Facebook page: The Glass Beads | Facebook
Bandcamp: Music | The Glass Beads (bandcamp.com)
The Glass Beads - Music Box - YouTube