Video Pick
Details

Category:

Written by

Akill
New official video for Combichrist's single, "Understand".
---
Combichrist 's new album "One Fire" will be out on June 7th.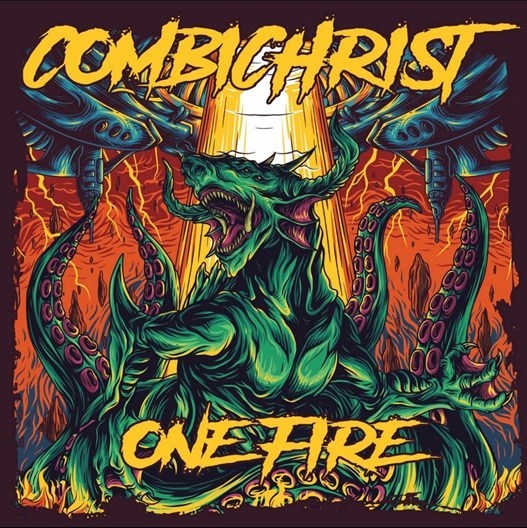 Almost a month earlier, a new official video for the single "Understand" has been released, on May 10th. "Understand" is taken from the new album which will be released from Out Of Line Records.
"Understand" official video is 6:40 minutes duration video with a really interesting direction and perfect production. 
The new single of Combichrist includes many elements from the early years of the band, while in the beginning someone could say that this could definitely be the sound of Panzer AG, an older side-project of Andy La Plegua, today. A beautiful track which makes the anticipation for "One Fire" even bigger.
Andy La Plegua, the mastermind and frontman of Combichrist commented on the video, "This might be the most important music video I've ever made. I'm addressing themes and personal feelings that to date I've kept hidden. Anxiety, fear, the unknown, and how they take a toll on people's lives, on my life. This is the third video I've made with director Jason Alacrity, and his ability to translate these wild impulses and different ideas was a great challenge. But he, and the cast, really did an amazing job making the song come to life in an even more intense way. 'Understand' isn't just about knowing, it's about learning."
Video was directed by Jason Alacrity and produced by Jason Alacrity & Colin Pierce!
Combichrist are currently on a North American tour and a European tour will follow later in summer. You can check the dates here.
Watch the video below:
Combichrist - Understand (official music video)