Death Disco Open Air Festival 2023
Details

Category:

Written by

ElektroSpank Guest
The Siberian post-punk machine lands on the stage of Death Disco Open Air Festival.
---
* Interview by George Makris
Right after their unique performance earlier this summer in Wave Gotik Treffen, the emotional, cold romantic trio from Siberia will appear in Death Disco Open Air Festival in Athens, Greece. 
Ploho formed in 2013 by singer and guitarist Victor Uzhakov. With addition of Andrei Smorgonsky on bass and Igor Starshinov on synths the Russian trio became one of the most prominent purveyors of the newly dubbed "new wave of Russian music," creating a dark sound of rock, post-punk, and new wave that is captivating. Ploho has emerged as a household name in their native Russia, and has slowly built up a dedicated fanbase in Europe and abroad. To date, Ploho has recorded four albums, and several EPs, as well as more than 10 singles, which they supported by touring more than 40 cities in Europe several times. 
The sound of the post-punk trio finds its roots in the dark and cold sounds of the 80's and early 90's and in the hopeful yet fearful era of the Soviet Union, just before its collapse, and is eerily reflective of our own strange time as well. Music that could be the sound of sadness, in 2020 Ploho signed with Artoffact Records, and their latest album released in November 2022.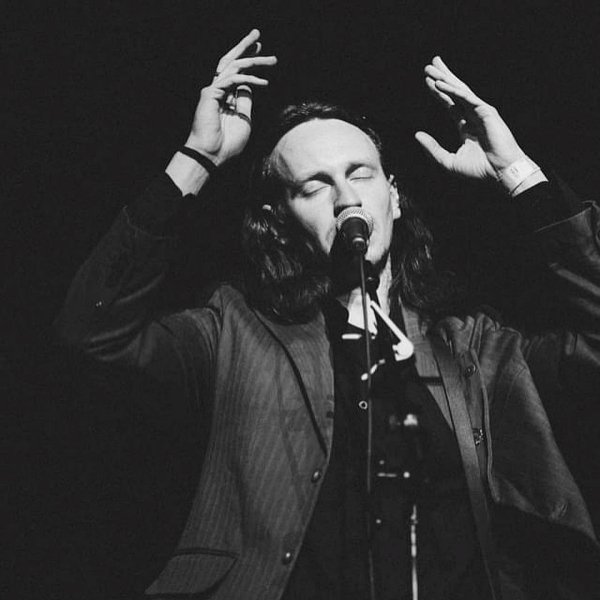 On the occasion of their live show in Greece, George Makris had a really interesting chat with Victor Uzhakov.
ES: Good evening from Greece. Tell us few words about Ploho. How would you describe the music that you create?
It was originally Russian lo-fi post-punk. Now we are moving towards a mix of post punk and rock music. Every album is different, listen to it! You will see for yourself!
ES: Due to the unpleasant events that are taking place in your country where are you currently based in?
We're based in Serbia. Thank you very much to this wonderful country for its hospitality.
ES: You have been in the music scene since 2013, what are your goals and aspirations for your future?
I want to play more concerts in different countries, it's very exciting. When you see the world, when you look at different people, you learn about life in such moments. It's very important. And there's gonna be a new album, we've already started working on it.
ES: Your latest work is titled "When The Soul Sleeps". Do you believe that the souls keep sleeping even nowadays that there is a global concerne about the future and what tomorrow might bring?
All this is happening because people's souls are asleep. Bodies don't know what to do when the soul sleeps and so they get fucked up.
ES: During the creative process where does your inspiration comes from? Who is in charge about the lyrics in group?
I've been writing songs since 2013. I have no shortage of inspiration. I look at my surroundings and write. We live in the most unboring time, I think. Look around and you are writing an album right now.
ES: A quote or a thought that characterizes you as individuals or as a band?
I hear the roar of a big machine
Two worlds and in between
Hot metal and methedrine
I hear empire down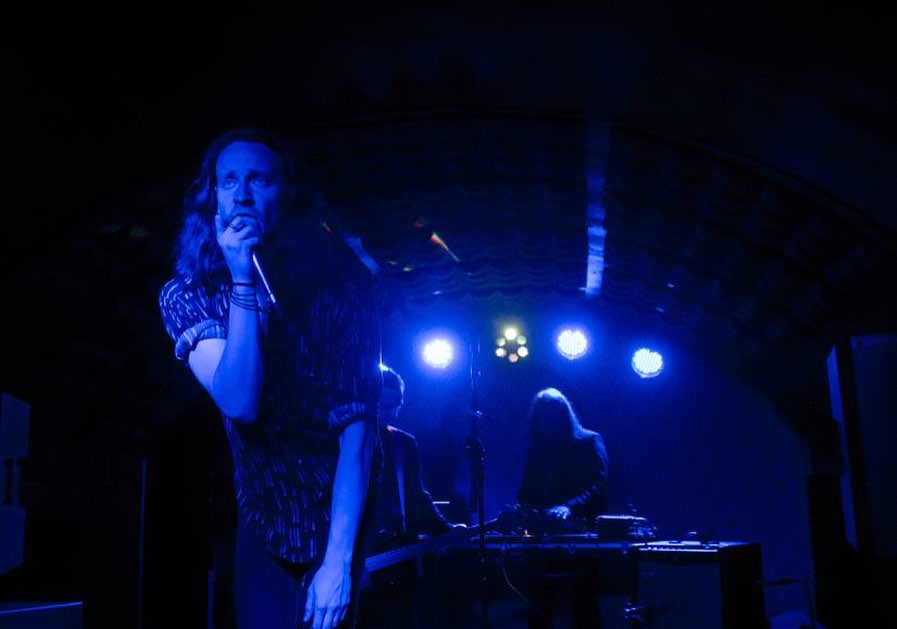 ES: Is life in Russia really as gloomy and depressive as you make it out to be in your songs or is just an outlet for your emotions?
You just don't speak Russian! Our songs are not as depressing as you think. It's hard to explain, Russians see the world a little differently. Sadness is part of our cultural code, but it's not depression. Sometimes it's a very light feeling. Like nostalgia for childhood. Sad but pleasant.
ES: Tell me a record that you really like as a band and wish you had made it yourself?
We don't need anything foreign! haha
ES: A song that you love to hate and why?
Teddybears - Punkrocker (feat. Iggy Pop). A silly and slightly forgotten song. But how cool it is, it's impossible to get it out of your head. When I left Russia, which was a long and difficult journey, my friend, I kept hearing it in my head.
ES: Which of your favorite bands are you most keen on sharing the stage with?
The Cure, The Stooges, Viagra Boys and Sisters of Mercy - but with this band, we finally got a chance to share the stage, thanks to the DeathDisco!
ES:You are coming to Greece for the first time as a part of the Death Disco Open Air. What are your expectations for this appearance and could you tell us if you prepared something special for us?
It will be +41 degrees during our performance. That's fucking hot. I hope the atmosphere of the concert will be the same.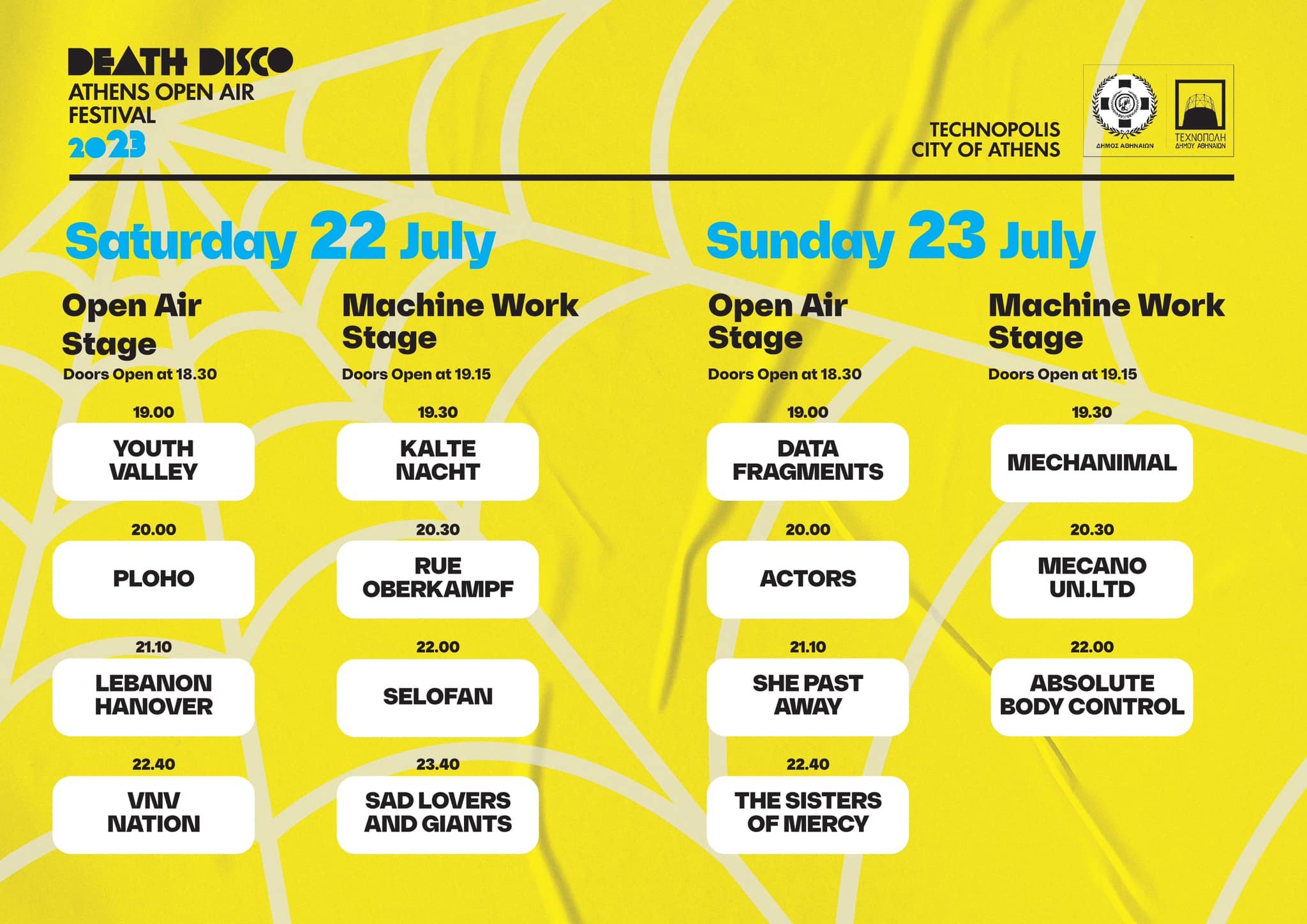 Info:
https://www.facebook.com/plohoband
https://plohoband.bandcamp.com/