Concert Reviews
Details

Category:

Written by

Geisterwelt Team
BUNKER RITUALS FESTIVAL  ( 28-29.02.2020 )
Dark synthetic sounds, a few bands, fog & flashing lights and also a big after-show party!
---
More than five years ago Bunkersyndikat started to organize concerts and parties around Nuremberg and Fürth. Their musical focus was on minimal wave and post-punk and so they hosted a lot of shows in smaller clubs with their DIY-attitude (that means all services / tasks are covered by this team).
The BUNKER RITUALS FESTIVAL was one of the most successful events of the year with a night full of dark synthetic sounds, a few bands, fog & flashing lights and also a big after-show party!
The pre-celebration period started on Friday, with a warm-up party at the Kunstverein Hintere- Cramergasse. The night begun with the bands SYDNEY VALETTE (Electro-Goth Warehouse Rave) ,  SKY (Apocalyptic Dark Electronics) and  DR. GREGOR GIESING  (Minimal/Electro).  An after party with post-punk wave minimal italo 80ies by djs Mrs Pinkeyes and Bunkersyndikat followed.
Saturday 29th of February and the concerts start some minutes after 8 at a very special location/multiuse room – Desi. As you enter it and right in-front of the bar there is a merchandise stand and lots of people waiting. Walking further into Desi, the concerts have already started with  BLACK SUN DREAMER . One person on stage who combines combine synth-heavy, dark disco 80s inspired with EBM rhythms. One of the tracks that stood out was "Comfort", which also made the band famous in underground scene. The whole discography is available on this link: https://detritirecords.bandcamp.com/album/black-sun-dreamer-post-traumatic-stress-disorder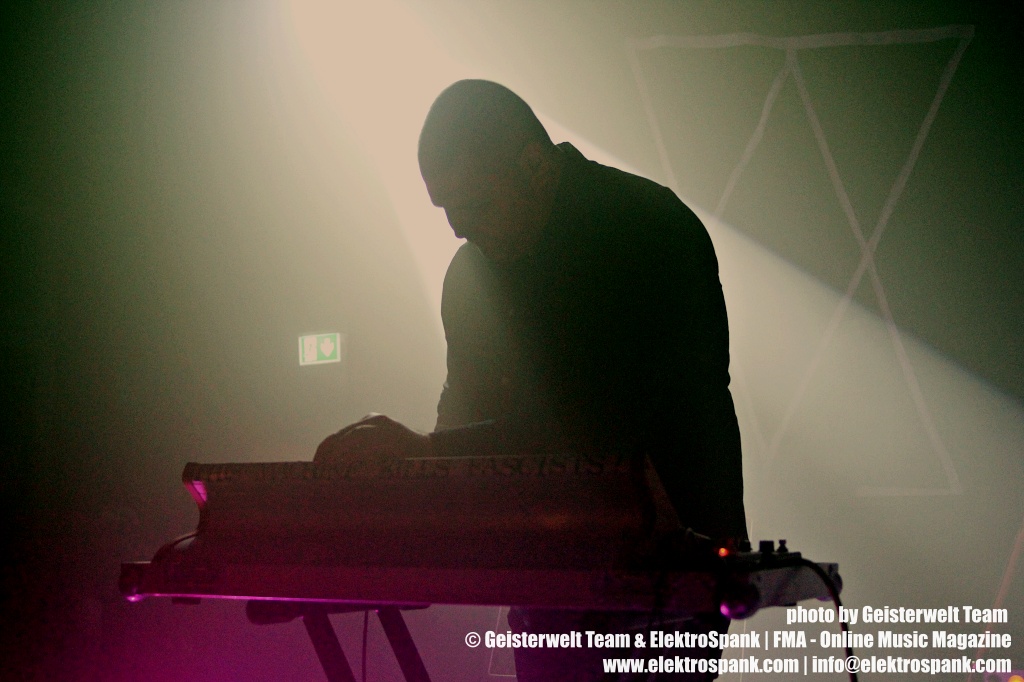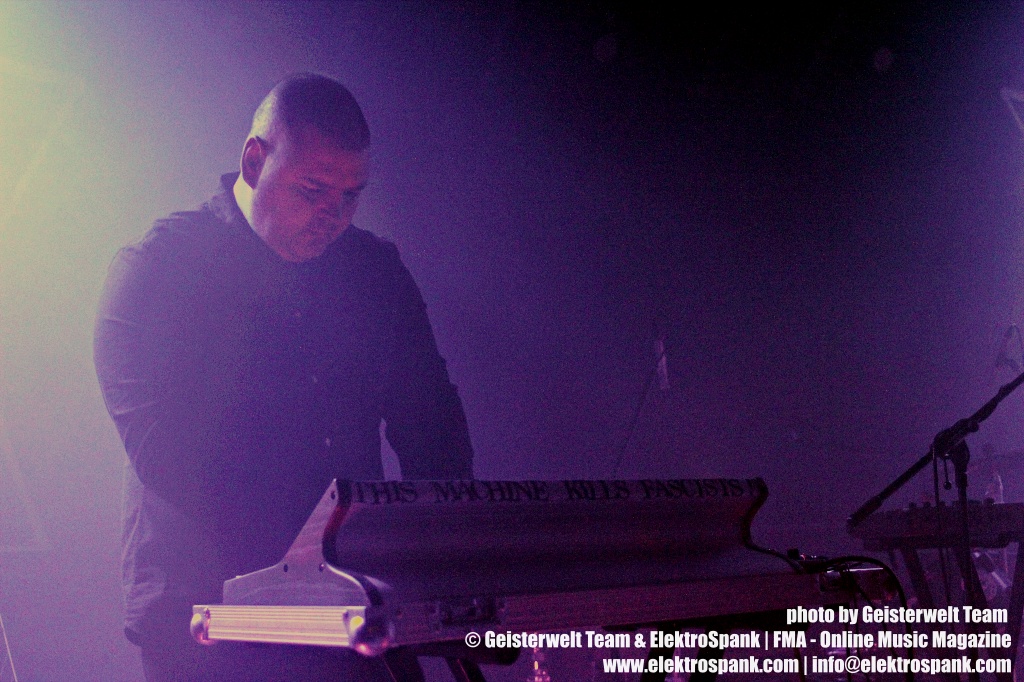 Up next, some German punk by  PONYS AUF PUMP  with four persons on stage and lots of energy. Both their albums can be streamed here: https://ponysaufpump.bandcamp.com/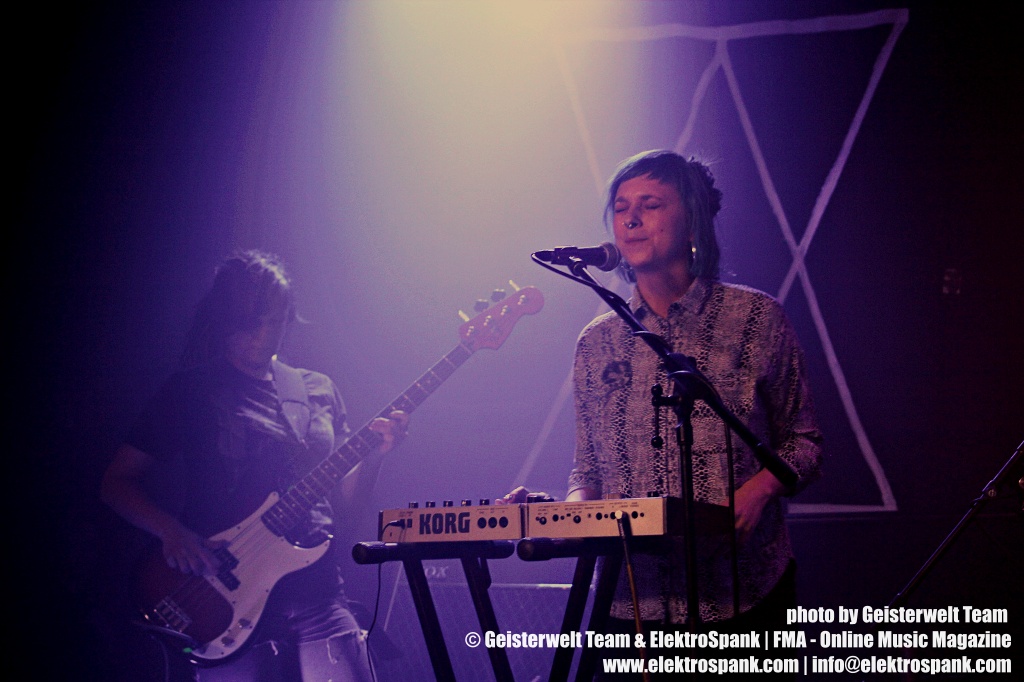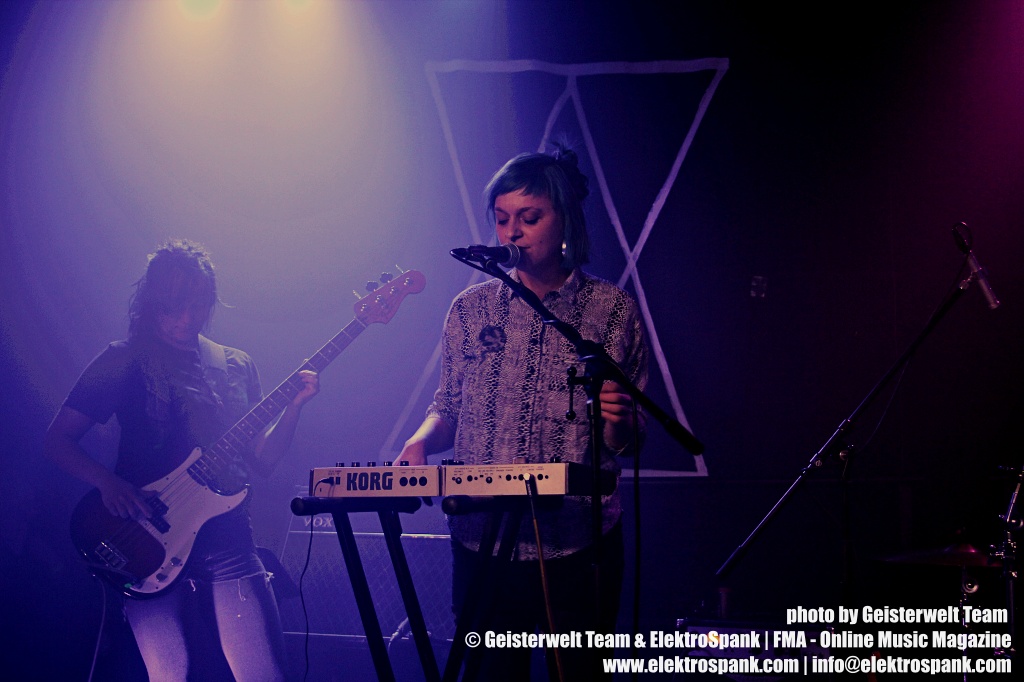 PAROLE E AZIONI  with German, French as well as Italian lyrics and minimal EBM sounds giving a sense of DAF. Two persons on stage with a powerful presence. Their music is available via their record label "Detriti records": https://detritirecords.bandcamp.com/album/parole-e-azioni-fais-confiance-au-soldat-allemand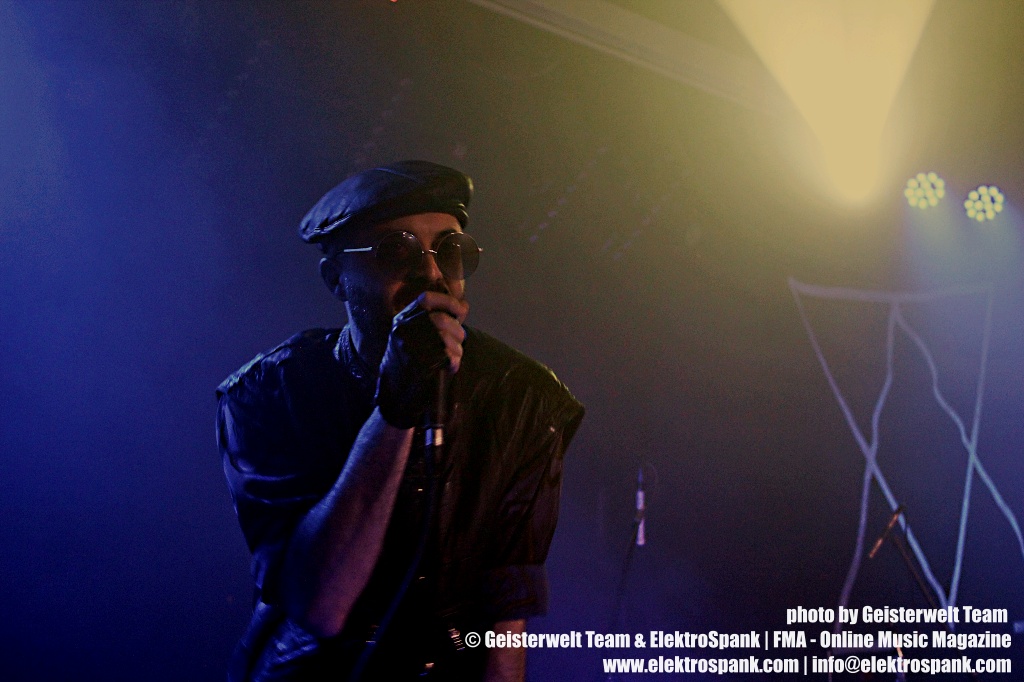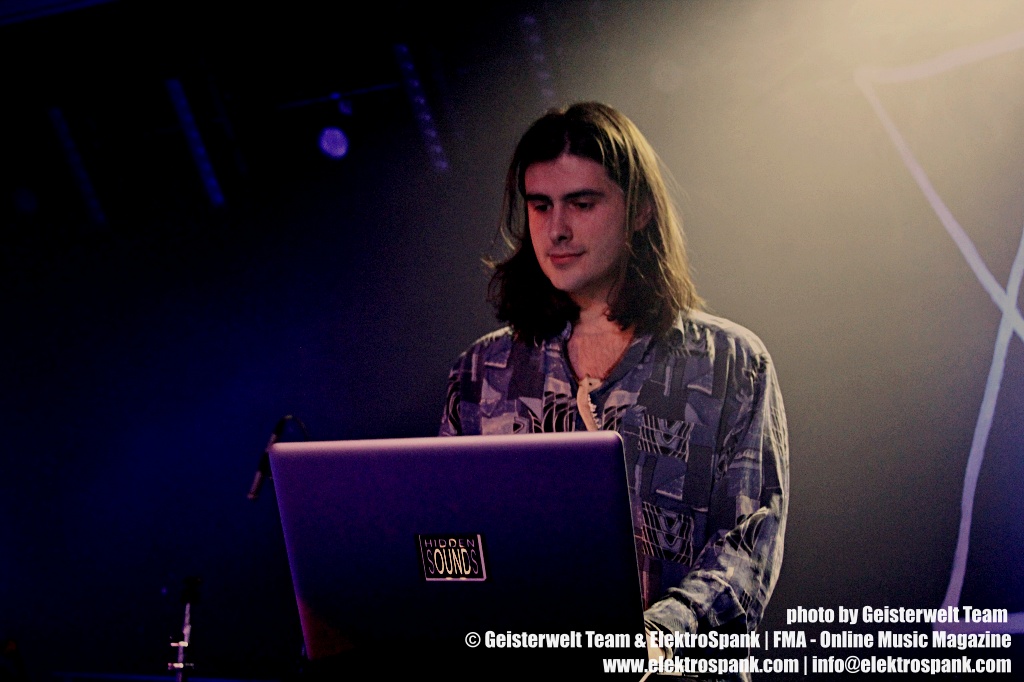 The venue is completely full. A small break till  BLEIB MODERN  (headliners)  are on-stage with melancholic post-punk sounds that allow us to wander around and sing along songs of theirs such as "Winter Mood" , "Forest", " I Don't Like You" and make us reminisce this night for a long time.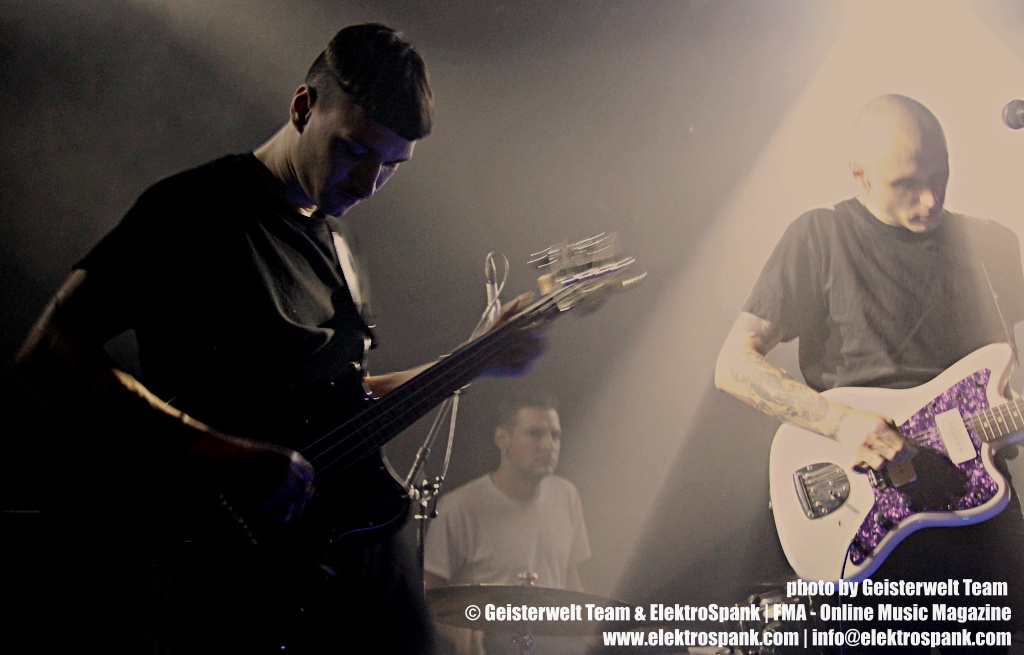 After-party with djs is followed with Bunkersyndikat and Ludi Oktokreuz (Dis/Tanz Berlin) with a packed place and people craving for dance till early morning with Post-Punk, Wave, Minimal, Italo and 80's sounds.
The dates for the next festival have already been announced! Make sure you save the date for 19 to 21 February 2021 in Nuremberg, Germany!!!
Event invitation: https://www.facebook.com/events/196892751623282/
Βunkersyndikat: https://www.facebook.com/bunkersyndikat