News
Details

Category:

Written by

Akill
SJOBLOM is the solo project of The Exploding Boy's voice, Johan Sjöblom.
---
SJOBLOM comes from Sweden and is the alter-ego of Johan Sjöblom. Johan is the man behind The Exploding Boy, one of the most interesting post-punk / dark indie bands from Sweden.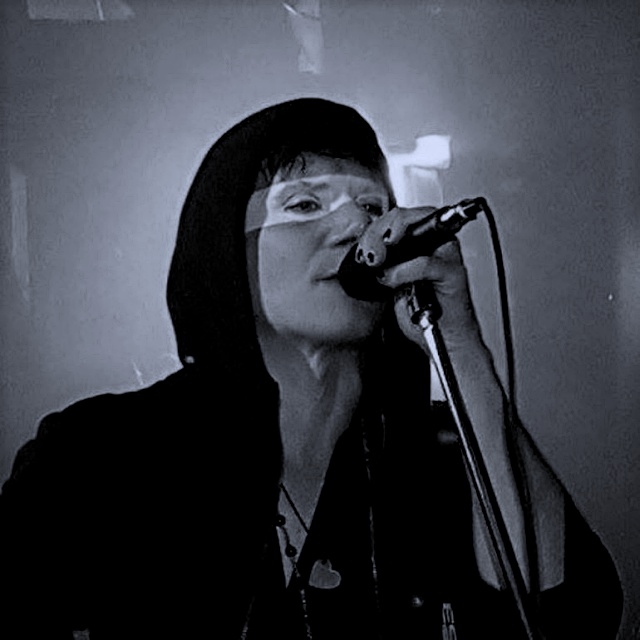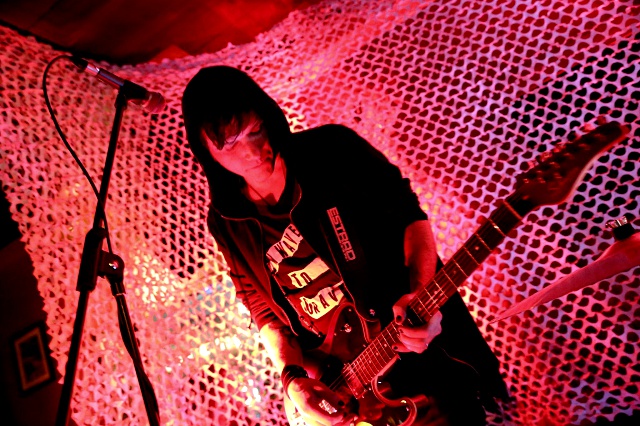 Johan is an extremely talented man and together with his creations for his band he has been always collecting the stuff that fits best his own personal style. Keeping the same attitude in his personal album "6" he moves a little from the darkest side of goth and post-punk and he is crossing the barriers of dark pop, pop and indie sounds.
In 2016 and 10 years after giving his 100% to The Exploding Boy 5 albums, it was about time for him to put together songs that he created throughout this years. Songs that are showing who he really is, without any compromise. The core is still in the dark side and melodic compositions are even stronger, but sometimes a little bit slower. Influences of pop and indie music are now more obvious but, in my opinion, he can't avoid his dark, gothic heart. Even behind these more pop creations. 
In his personal album, "6", Johan Sjöblom worked together with the producer Jon Bordon (Nicole Sabourné, Melody Club), and the drummer Joakim Janthe (Principe Valiente, Nicole Sabourné) and 8 songs were recorded between February and June 2016. Two very personal videos were also recorded for the two first singles together with Andreas Hillerborg.
This is what Johan says about his album... "This is totally my 6th musical project so far, and the first on my own. It is my very own first Best-of album!"
"6" is all this I am writing above. It is a really personal album, with songs that absolutely represent Johan's personality and experiences.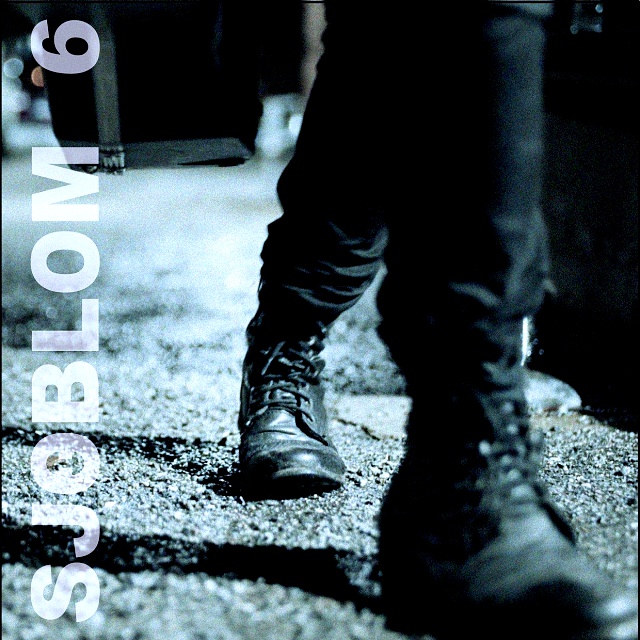 The album begins with the "Enemies", a melodic indie-pop song with the characteristic voice of Johan. "Oh, My Heart" is beautiful song touching post-punk sounds but still remaining in the indie ground of Johan. "The Choice" is another dark pop sequence while "The Last Call" is going even darker whith sharp guitar riffs.
"Not A Man For You" is a lot different from the rest of the songs with the interesting sound of the acoustic guitars. "The Loyal" is another dark indie song, combining acoustic and electric guitar riffs and a melodic chorus. "The Girl" is a more pop-ish song with the keyboard elements giving a more electro form but still with the guitars, acoustic and electric, in the frontline. "Trains" is another one of the slow songs with beautiful music and emotional composition and voice. 
I believe that Johan Sjöblom's solo debut album is an obvious effort from a great artist to show what he really is, at least music-wise. A collection of emotional moments through his parallel existence to his major project / band, The Exploding Boy. No, "6" is not another album of the Swedish post-punk rockers. And, no,"6" is not the darkest album you will ever listen to. "6" is a collection of Johan Sjöblom's personal moments, influences and experiences. A collection of mostly sad experiences perfectly depicted in these 8 songs.
"6" was released back in 2016, but it is worth a chance from those who love some good indie, dark pop music. I am absolutely sure about this. Check Johan Sjöblom on the web, find his album and go for it. 
SJOBLOM -"Oh, My Heart"
SJOBLOM - "The Last Call"
SJOBLOM - "The Choice"
Info:
https://www.facebook.com/sjoblomofficial/
https://sjoblom.bandcamp.com/album/6